Innovation needs free space: smart – green – innovative
In the age of Industrie 4.0 and Internet of Things, companies are confronted with totally new requirements regarding the speed of innovation. Successive improvements in small increments do not suffice anymore – one has to develop completely new technologies very quickly. However, creativity and imagination cannot be simply ordained, but one must provide a suitable environment.
The so-called mini continent, on which 14 climate zones come together, is the ideal starting point for innovative projects. There, we have the opportunity, in close cooperation with the local university as well with other European academies, to let our imaginations run free and develop ideas prototypically. For several years now we have been organizing makeathons on the Island and focus on "smart, green, and innovative products", with the aim of inspiring innovative young talents for important Smart & Green topics.
Our Vision – SMART and GREEN into the future!
Up until a few years ago, the focus was on the machine and the mechanics. The software was seen as an appendage. In the age of digitization, the focus has completely changed and now the formula "software with machine" and no longer the manifesto "machine with software" applies.
More Information: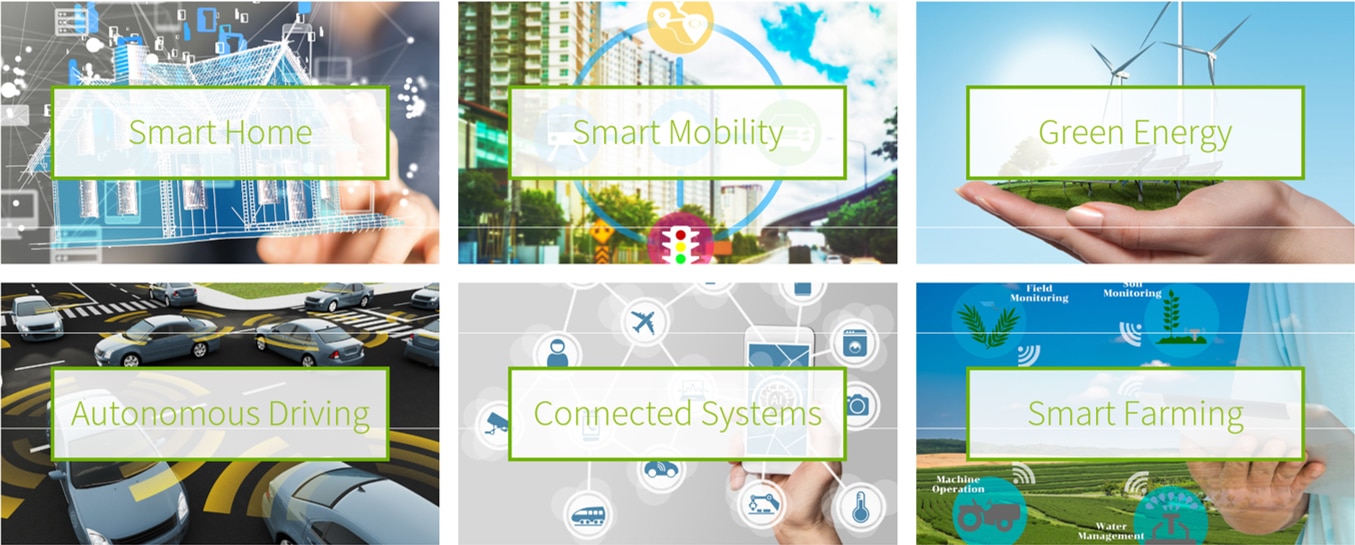 Dr.-Ing. Rainer Stetter
Dr. Stetter as managing director of Dr. Stetter ITQ has the vision of expanding the Spanish Island of Gran Canaria as a demonstrator for a smart and green way of life. From a geographical point of view, the island is an ideal starting point for the so-called "Smart Green Island" project.
With numerous activities such as the Smart Green Island Makeathon, the Smart Green Summer Camps or the Bamboo Solar Car Project, many new, climate-neutral and resource-saving innovations are to be created on the island.

M.Sc. Lars Bornecke
Lars Bornecke has been the branch manager of Dr. Stetter ITQ since 2016. He is pursuing the ITQ goal "Smart Green Island" on Gran Canaria and has already built up a large network with international universities and companies.
He taught and researched at Fraunhofer IPK in Berlin in the field of virtual product development. During his mechanical engineering studies at the TU Berlin, he already focused on demonstrating and experiencing future technologies in the field of Industrie 4.0.
Sustainable solutions and innovative approaches against climate change
Vision of our Dr. Stetter ITQ is to demonstrate, using the example of the island of Gran Canaria, how a closed cycle between energy generation and use is possible while at the same time preserving existing natural resources.
Our expertise:
Create space for innovation

Targeted recruiting at an international level

Fast generation of ideas and prototype implementation

Worldwide networking with companies and universities