MAKEATHONS
INNOVATION THROUGH EDUCATION 4.0
SAVE AND SHAPE OUR FUTURE WITH INNOVATION FESTIVALS
Innovative minds secure the company's future – but how to find them? In particular, professionals are wanted with knowledge in the areas of IoT, Robotics, Artificial Intelligence, Smart Automation, Smart Mobility or Smart Green Energy. We therefore organize innovation festivals (MAKEATHONS) to train young talents to become innovative and creative specialists and bringing them into direct contact with companies to jointly develop creative, technical projects.
MAKEATHON a plus
for innovation?
"MAKEATHON" is a play on words from "MAKE" and "MARATHON" and is an innovative and creative educational event at which young talents create and develop innovative prototypes and technological concepts in the shortest possible time. The practical requirements (Industry Challenges) often come from companies that want to have a suitable software or hardware solution developed for their own problem. Participants are young talents (students, trainees and generally interested), which are split into agile and interdisciplinary teams.
We bring together companies, universities and students who, as a common denominator, simply enjoy designing, constructing and programming. The results are usually remarkable and it is astonishing how quickly the young talents implement creative ideas.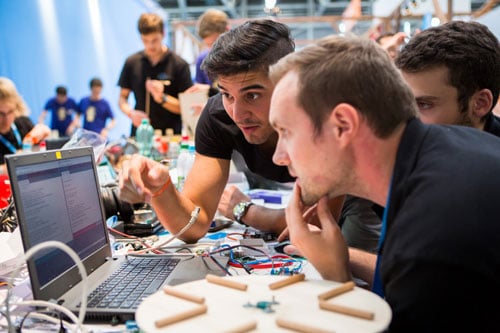 MAKEATHON OVERVIEW

We "MAKE" on a national und international level
What new ideas for a digital future can look like or how recruiting talented developers in the competition for talented professionals can work, ITQ already has shown many times.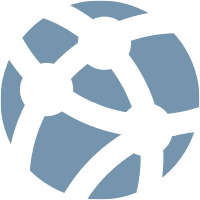 30 Makeathons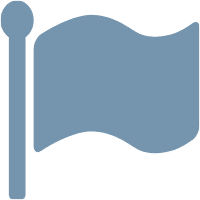 In 6 Countries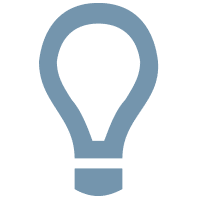 Over 1000 Ideas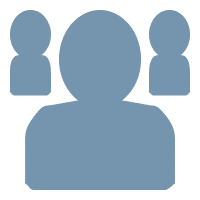 More than 3000 Participants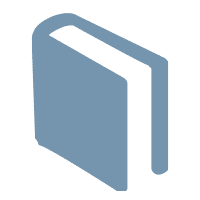 With 350 Universities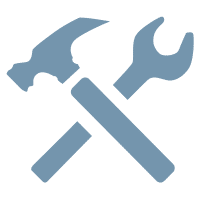 1100 developed Prototypes

Be part of our innovative MAKEATHON Community!
G

ran Canaria
 Botswana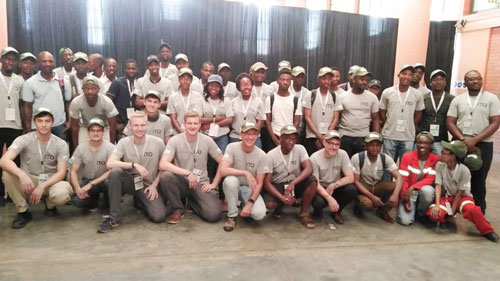 Tunisia
Italy
Columbia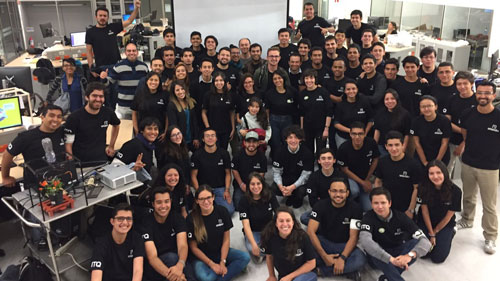 China
Munich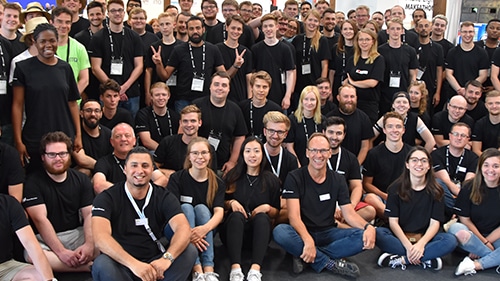 Salamanca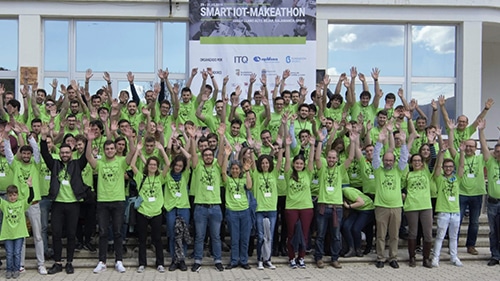 Nuremberg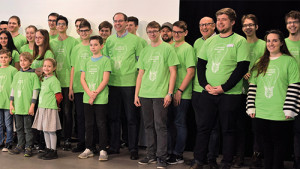 We don't talk about Digital Education, we implement it!
Nowadays everybody talks about Education 4.0 and innovation. But there is often more said than done. We have been promoting young talents and bringing them together with companies for years by developing ever new concepts and formats.
Our idea of holding a MAKEATHON came up in Munich in 2016 and immediately proved itself as an excellent educational concept. Since then, we have been continuously developing this format and implemented it in many other countries. In the meantime, we connect companies, industrial associations, universities, institutions and schools not only in Germany, but also worldwide.
How you benefit from our cooperation
Development of new ideas and concepts

Recruiting of qualified young talents

Development of technology cooperation

Initiation of new business models

Development of your Industry Challenge

Networking with companies, universities and students

Knowledge and know-how transfer

Part of a national and international innovation community
Education 4.0 is an important component today and conditional for innovation and digitization in the future.
Dr.-Ing. Rainer Stetter, ITQ Managing Director