INNOVATION DRIVES INDUSTRIE 4.0
As an independent service company, we have stood for software and systems engineering as well as digital education for more than 20 years. In the age of digitalization, software is ubiquitous and, from a technological point of view, extremely diverse.
This technological diversity provides a wide variety of requirements on how projects are to be handled and how we interact with our customers in the best possible way. Our concepts are convincing because they make our experience in mechanical engineering and automation technology tangible. We consider the specific problems of mechanics, electronics and software equally.
Our team of experienced engineers and innovative young professionals will give you competent advice on how to efficiently implement your software projects.
We accompany you sprint by sprint in your digital transformation!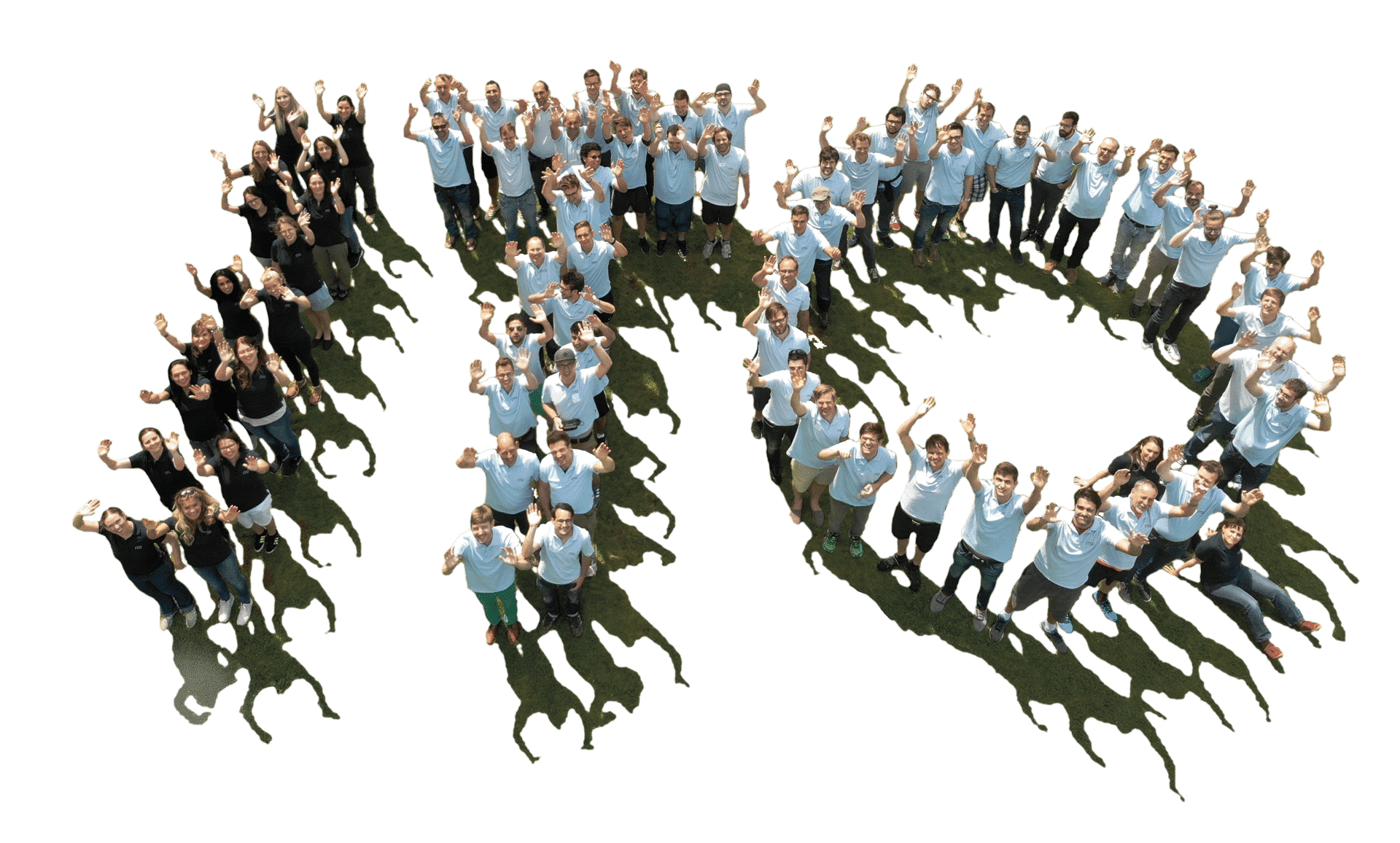 We sprint to success with you
Agil to good software
Together with you, we create software tailored to your needs for continuous optimization of your process and product quality.
Our team of experts for your sprint
Our young, innovative and well-trained team is passionate about digital transformation and supports you on your way to digital maturity.
New innovative ways of thinking
We support you in breaking new ground and trying out new approaches so that you come to real innovations in your company.
Industry-independent
We develop sophisticated software systems regardless of the industry and company size.
We support you with customer-specific software and accompany you with the introduction of a systematic software engineering process. We are happy to be there for you at any time.
Just contact us!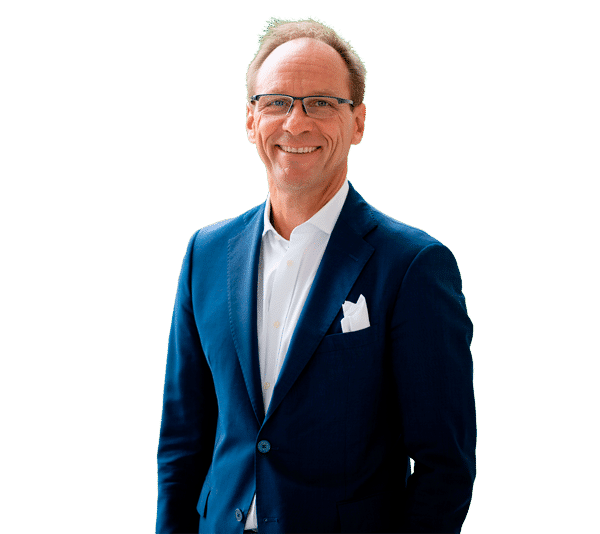 We are looking for innovative personalities with a high level of social skills who, in addition to technical know-how, have a high degree of communication skills, flexibility and motivation. Have we aroused your interest?
MAKEATHON: CREATIVE ENVIRONMENT SPARKS NEW IDEAS
Since 2016 we have been organizing MAKEATHONS with the aim of training young students to become innovative and creative specialists and bringing them into direct contact with companies. Young talents and companies from all over the world take part in these "Innovation Festivals" in order to network and develop creative, technical projects together.